Royal Lakes is not just a place for great golf, but it's also a place for building great memories. We take immense pride in making your special event unforgettable from beginning to end.
Our staff can provide you with party planning tips, a variety of menu options, and suggestions for creating that picture-perfect ambiance guaranteed to wow you and your guests. We can help you plan any type of special occasion.
At Royal Lakes Country Club, there is no limit to our commitment to you. If you can dream it, we can make it happen!
We are able to accommodate events for as few as 20 people to as many as 200 plus. Our wide variety of venue options include: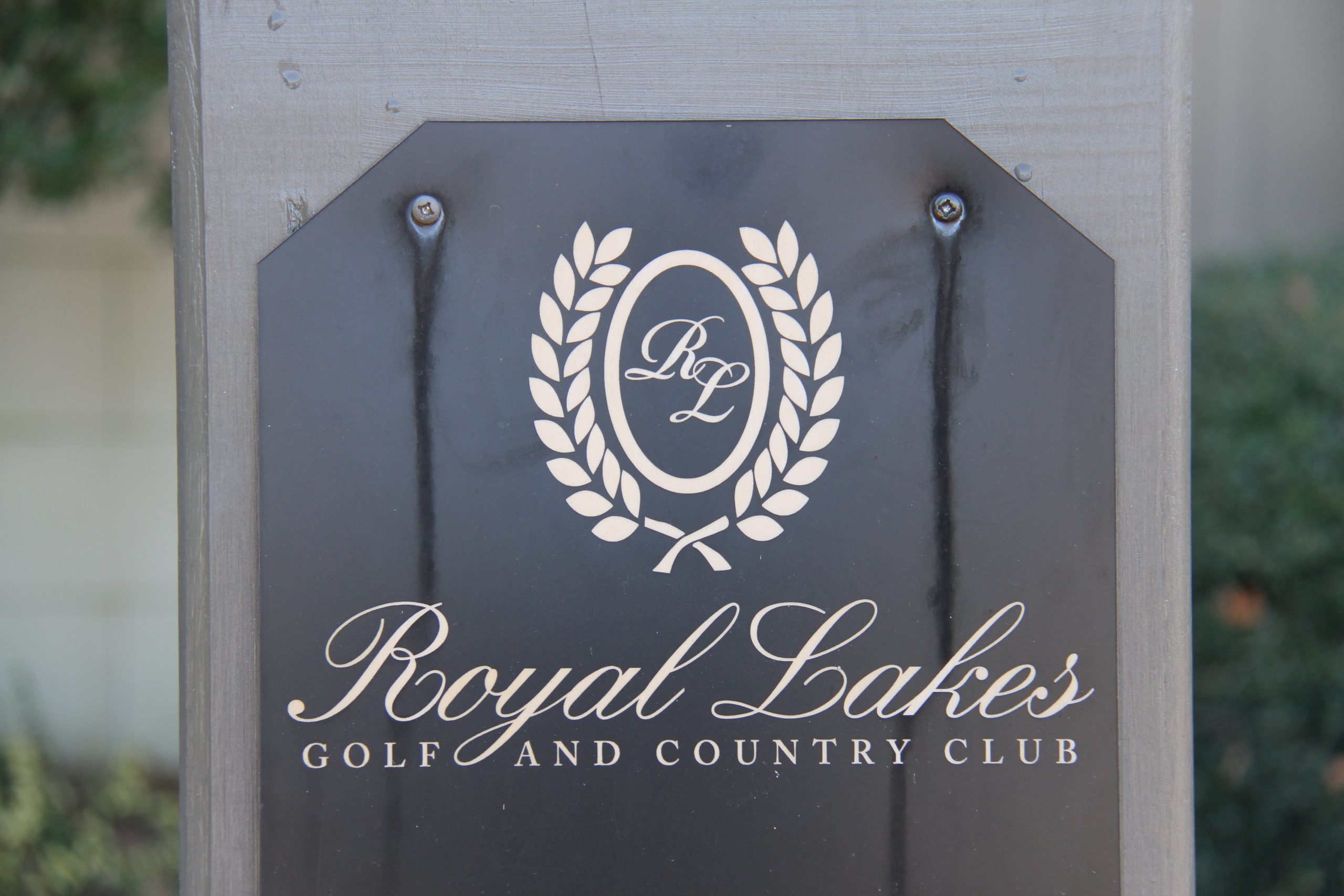 Longshots Pub: Seats 50-60 people. Great for dinner, but can also provide a professional accommodation for corporate meetings and luncheons.
The Plateau: The perfect set-up for an outdoor wedding or gathering such as a family BBQ or low country boil.
The Dining Room: Large enough for a wedding reception with a corner stage and dance floor. Also, a popular choice for dinner dances, tournament banquets, reunions, and much more.
The Pool: Great for luaus and birthday celebrations! Spend the day lounging in the sun on our beautiful pool deck or satisfy your need for speed on our 100 foot winding slide! The Pool can be booked by Members Only and only on Sunday evenings or Mondays. Please contact Club Management for more details.
For more information on how Royal Lakes can bring your dream event to a reality, contact our event coordinator, Michael: 770-535-0088 or mcurley@royallakesgolfcc.com.